ZigUNO is a development board for creating DIY Zigbee devices based on Ebyte E18-MS1 module (CC2530)
Physically, the board is compatible with all shields of the Uno form factor. Finally you can use countless old Arduino shields 🤣
As a firmware, it is proposed to use:
Zigbee configurable firmware PTVO 🚀
Usefull links
A beginner's guide to using PTVO is available on Habr (in russian)
A beginner's guide to developing your own Zigbee firmware is available on Habr (in russian)
A complete guide showing how to install IAR to start developing your own firmware is available on ZigDevWiki

ZigUNO is certified open source hardware project
Overview
v1.5 (Jun 2022)
Version 1.5 differences:
Type C instead of micro usb, keeping up with the times 🤩
The 8-pin connector has been replaced with a 6-pin connector. the last two are not connected and only interfere with some sub-boards 🤦‍♂️
Rearranged components on the board 🙃
Added designations of pin capabilities directly to the board to make it even more convenient for you 🥳
Slightly changed the graphics on the board, as a sign of support for Ukraine 🇺🇦
Scheme is the same. Gerber files will be uploaded after the tests. Photo too.
v1.0
Pinout
Photos
Schematic
Gerber & BOM
Where to buy?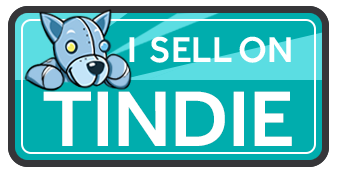 Like ♥️?